THE PATHOLOGY OF MELANOMA:
AN INTERNATIONAL COURSE
APRIL 11 & 12, 2024
//

OBJECTIVE
Following the success of our Courses in 2017, 2018, 2020, and 2022 the objective of the Fifth International Melanoma Course in 2024 will continue to stress due diligence and practical diagnosis of melanocytic lesions. We will emphasize the theme of "Acknowledging uncertainty and avoiding over diagnosis of melanoma", as well as updates of all cutting-edge knowledge on difficult melanocytes lesions relevant to practicing pathologists and clinicians.
This 2024 venue will again include expertise from the SIRIC (Integrated Cancer Research Site at Institut Curie), the WHO 5th Edition Classification of Melanocytic Tumours, the revised MPATH-Dx Classification schema (2023), the MPATH Group, and the International Melanoma Pathology Study Group.
//

THE REVISED MPATH-Dx CLASSIFICATION
The revised MPATH (Version 2.0) schema provides a simplified two category system for benign melanocytic lesions: Class I. Low-grade and Class II. High-grade lesions. Practical criteria allow for the mapping of all benign melanocytic lesions with diverse terminologies into these categories.
The classification of melanoma is refined by the recognition of a low-risk category of T1a melanoma in the new Class III.
The schema provides estimates of risk for disease progression and guidelines for practical management.
//

THE COURSE PROGRAMME AND CONTENT
The Course will consist of didactic lectures and interactive sessions during the two-day program.
An approach of practical diagnosis is based on the extensive experience of the international faculty in the Course.
The latest advances in ancillary diagnostic techniques including immunohistochemistry and molecular genetics will be emphasized.
Particular attention will be given to predictive biomarkers for targeted, immune and checkpoint inhibitors therapies.
Directors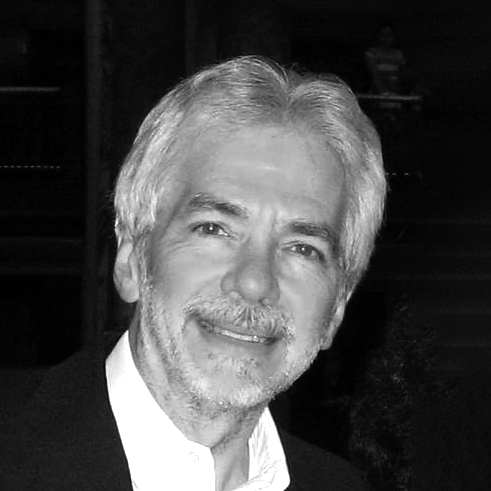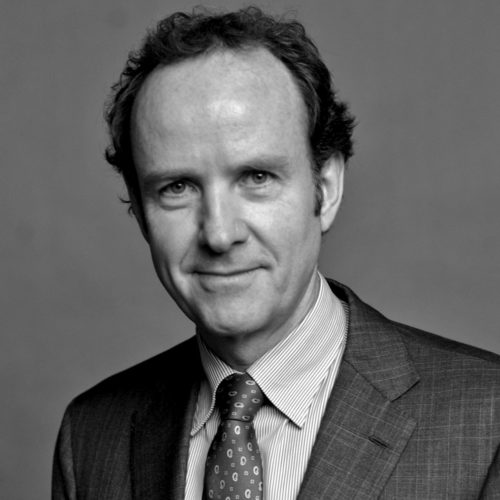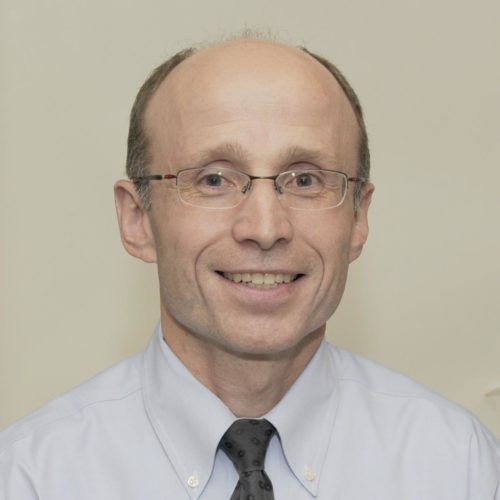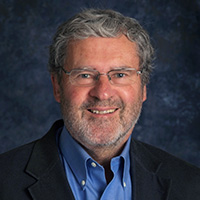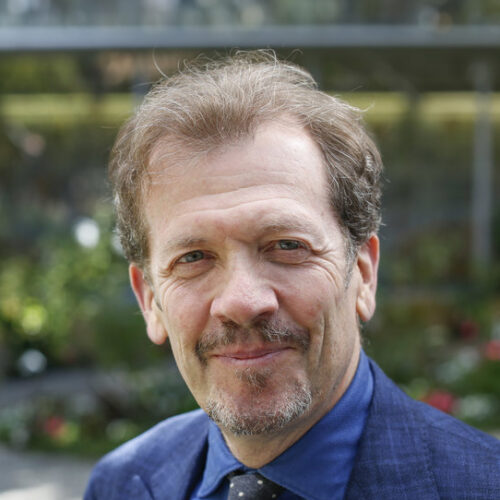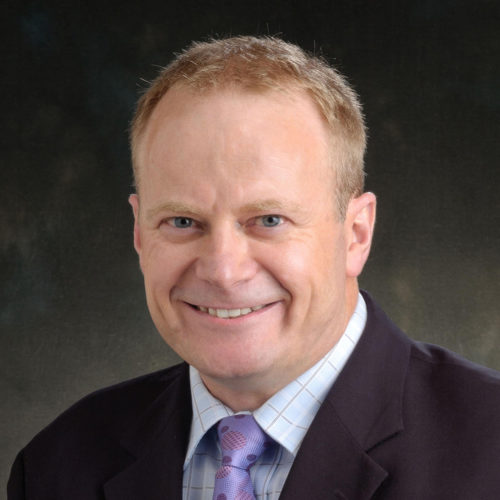 LIST OF SPEAKERS
Pr Raymond Barnhill,
Institut Curie and University
of Paris Cité, Paris, France,
Director of the Course
Pr Boris Bastian,
University of California
San Francisco, USA
Pr Klaus Busam,
Memorial Sloan Kettering
Cancer Center, New York, USA
Pr Ian Cree,
University College London, United Kingdom
Pr David Elder,
University of Pennsylvania,
Philadelphia, USA
Dr Arnaud de la Fouchardière,
Centre Léon Bérard, Lyon, France
Pr Philip LeBoit,
University of California San Francisco, USA
Dr Claire Lugassy,
Institut Curie, Paris, France
Pr Lori Lowe,
University of Michigan, Ann Arbor, USA
Dr Denis Malaise,
Institut Curie, Paris, France
Dr Alexandre Matet,
Institut Curie and University
of Paris Cité, Paris, France

Pr Richard Scolyer,
Melanoma Institute of Australia
and the University of Sydney,
Sydney, Australia
NON EXHAUSTIVE LIST OF TOPICS
WHO 5th Edition update of melanocytic tumours
New MPATH-Dx V2.0 Schema
General approach to the difficult melanocytic lesion
Congenital nevi and related lesions
Acquired melanocytic nevi and including unusual and special variants
Dysplastic nevi
Spitzoid melanocytic neoplasms
Blue nevi and atypical variants
Nevoid melanoma
Lentigo maligna melanoma
Desmoplastic melanoma
Melanoma arising in blue nevus
Conventional cutaneous melanoma
Pediatric melanoma
Acral melanoma
Mucosal melanoma
Melanocytic lesions of the nail apparatus
Conjunctival melanocytic lesions including nevi and melanosis
Conjunctival melanoma
Uveal melanoma
Angiotropic extravascular migratory metastasis
AJCC guidelines (8th Edition) for cutaneous and ocular melanoma staging
Practical immunohistochemistry
Practical molecular analysis of melanocytic lesions
Immune checkpoint pathways
The reporting of melanoma and prognostic factors
What the clinician expects from the pathologist